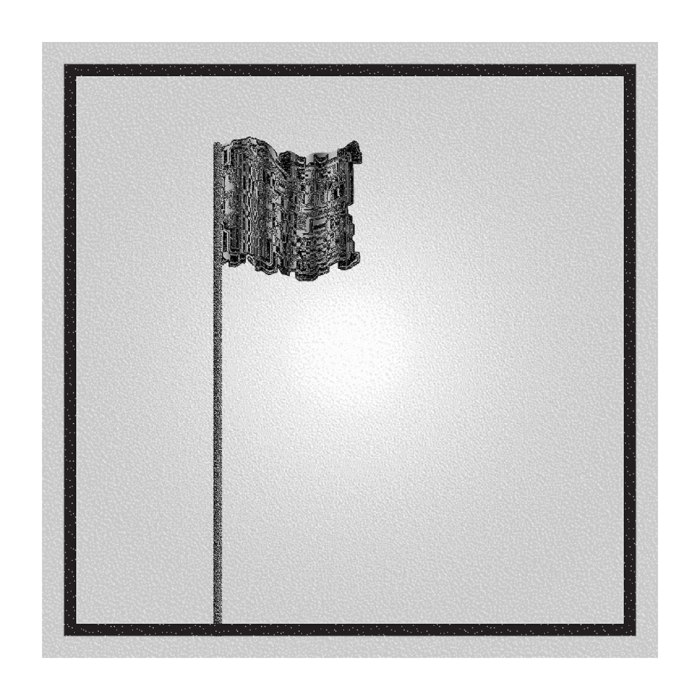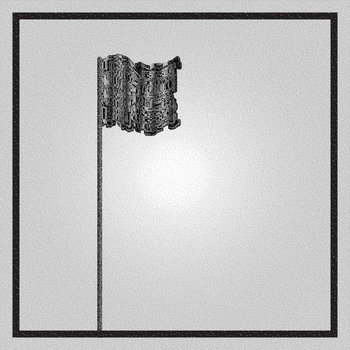 j moss - guitar, bass, keyboard, percussion, cell phone, songs, recording, tape manipulation, backing vocals

b taylor - vocals

artwork by c foster-baril

'joy drone' is in memory of kathy oddenino
recorded on a tascam 464 in portland, oregon in late 2016

DON'T TOUCH THE ONES I LOVE

WE ARE ONE PERSON WE ARE ONE SOUL
NO ONE AMONG US IS MORE THAN THE WHOLE

"Hey I really dug that album [MFIII] Dying for Bad Music shared, killer stuff!!"

-Hayden Pedigo, 2017
  powered by bandcamp
the modern folk
the modern folk III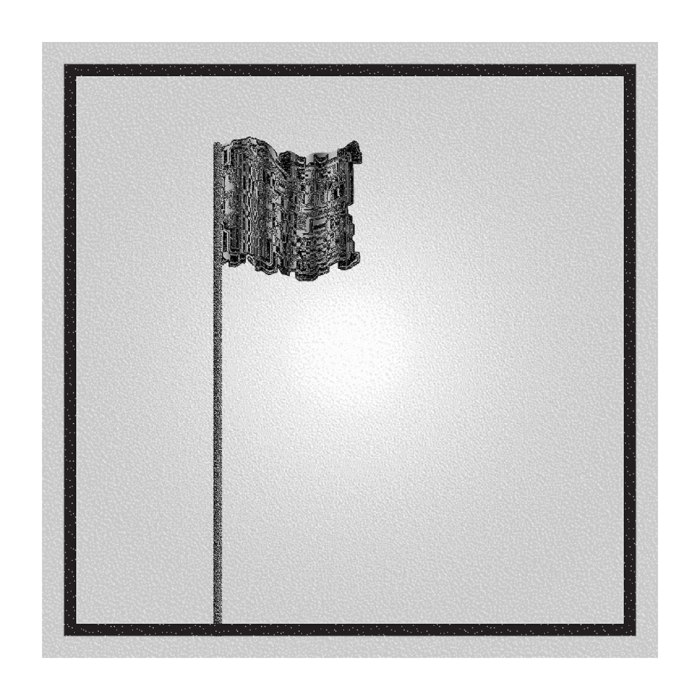 This recording of The Modern Folk fills my heart with warm and fuzzy nostalgia.
Josh Moss, the guy behind the music project and behind the music blog with the name The Modern Folk Music of America1, loves everything lofi. So, his weapon of choice is a Tascam 414 four-track recorder. Since the late eighties, those so-called porta-studios are the fever dream of every music making teenager without a budget. With owning a 4-track recorder all your crazy ideas can come true. Record all the instruments yourself, bounce tracks, flip the cassette and use a backward track for instant psychedelic effects, run everything through the only echo effect stomp box you own. Finally, master that stuff on a standard stereo cassette and have your own demo tape.
In pre-internet times you would send it off to fanzines for review, but now you convert it to mp3, upload it on bandcamp and send it off to blogs, and they are usually swamped with stuff.
So, here I am with modern folk III, a recording that could have been made in 1997 - the time my porta-studio dream came true.
The album starts with blue house on a busy street, a nice guitar piece, embedded in thick tape hiss and sweetened with a droning e-organ. This sets basically the stage of the album. Towards the end of the song, when only the organ is grinding, I expect a Stereolab-like outburst of analog rock, but The Modern Folk keeps it low and laid back through the album. While I can tell that the Fahey bug had bitten him, Moss only plays what he's comfortable with. He's not trying to pull off some super sophisticated, half-assed fingerstyle guitar patterns or 15-minutes improv journeys. Instead, he keeps it all short and on point.
This is timeless home recording goodness. I would have loved to receive this ona cassette in exchange for my crappy music.
I recommend this for the personal reason that this all sounds so familiar to me and because I had it on heavy rotation for the last days. Check it out if you are a lofi buff.
Respect to Josh and his tireless work to support unknown artists.
---
http://www.themodernfolk.net/ ↩