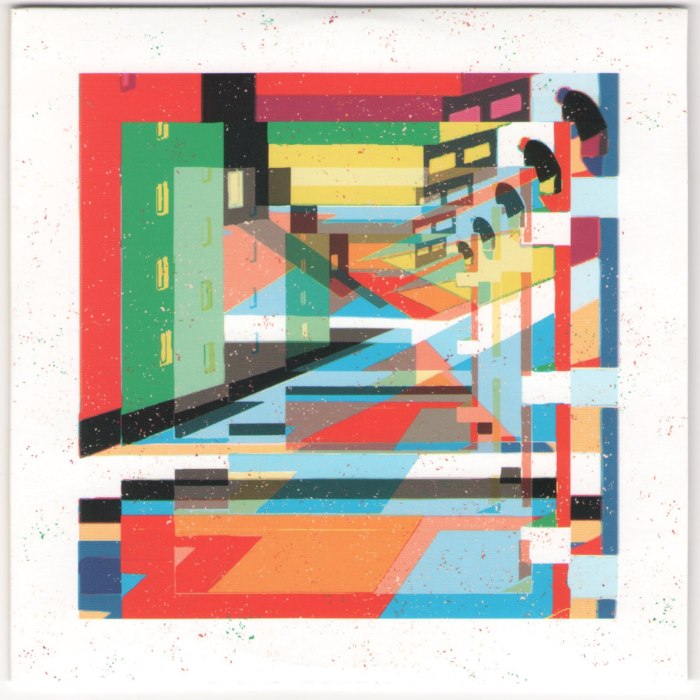 Jakub Šimanský
Face to Face Against American Primitivism in Eastern Europe vol. 2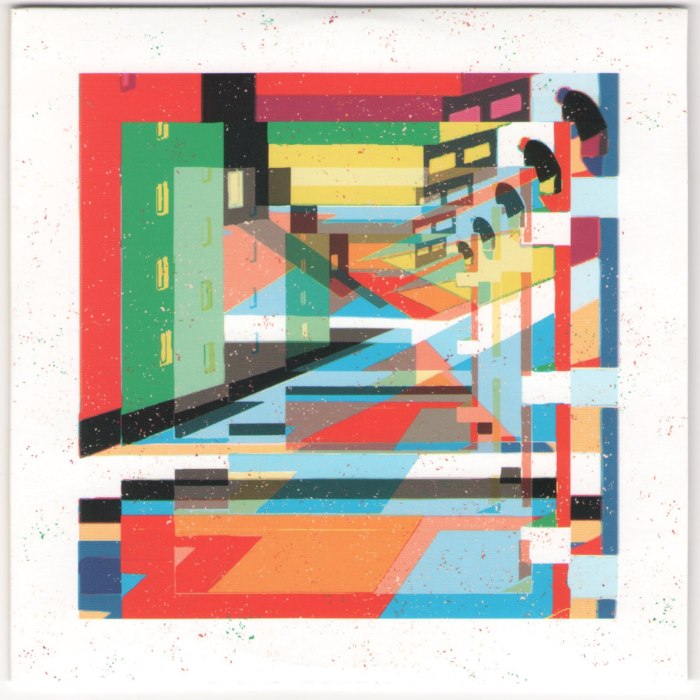 A new album of homerecordings by Czech fingerstyle guitarist Jakub Šimanský is finally available online after a CD only release via the Czech Full Moon Forum magazine .
In this new wave (already post Daniel Bachman) of American primitive guitarists, Šimanský is one of my favorites. He's true to the Takoma school and delievers the old-school blues and American ragas like every other guitarist that you already love. Šimanský just adds his Eastern European view to it and that you can hear right in the opening track Bulgaria.
Overall, it sounds like Šimanský summons the ghost of Jack Rose. There is a sinister rendition of Sundogs on, Black Pearls from the River shine through and of course the old-time blues by Dr. Ragtime.
The album closes with the epic Ketamine trip K-Hole Forever which is maybe the title that stands out the most.
By the way, the Dobro guitar was invented by Eastern European emmigrants to the US.
Also don't miss the Šimanský Niesner album Tance neznámé that you'll find on the labels bandcamp page.
Face to Face Against American Primitivism in Eastern Europe vol. 2 is collection of his solo home recordings made for Full Moon Forum and released as single CD. It contains of 7 tracks of Jakub's solo meditations and homages to the master of genre such as Jack Rose or Robbie Basho.

For limited time you can now order the CD and also Jakub's collaborative LP with Tomáš Niesner "Tance neznámé" for 18 EUR only and free shipping within Czech Republic or 4 EUR shipping worldwide. Offer not to be missed.
https://stoned-to-death.bandcamp.com/