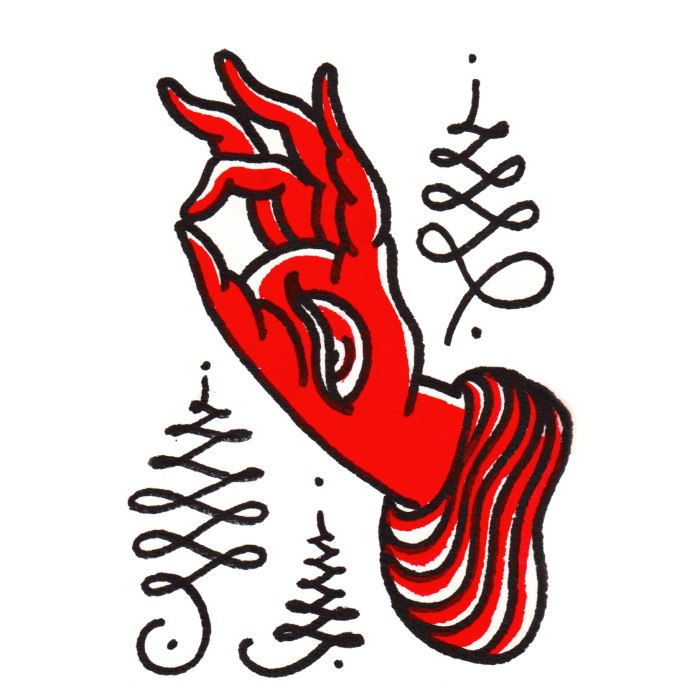 Joshua Emery Blatchley
Tour Cassette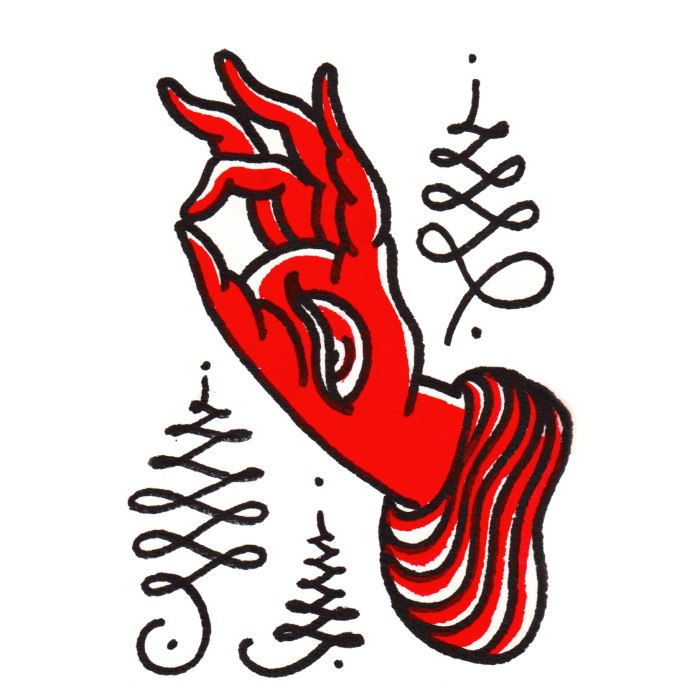 The label Vin Du Select Qualitite (VDSQ) started in 2009 with their mission to release contemporary solo acoustic guitar music. The curator Steve Rosenthal Lowenthal* doesn't focus necessarily on guitarists out of the Berkley/Takoma school. Alan Licht, Thurston Moore, Bill Orcutt or Chris Brokaw approaching the acoustic guitar from a different angle than Glenn Jones or Anthony Pasquarosa, who are closer to the so called American Primitive style of solo acoustic guitar.
The label started with a debut by Joshua Emery Blatchley, who was - I suppose - relatively unknown at this time - and maybe he still is. At least his name doesn't come up that much in my filter bubble.
In 2007, Blatchley released together with Marissa Nadler, under the moniker Mountain Home, a dark, psych folk album. But that's it, according to his record at the almighty discogs database.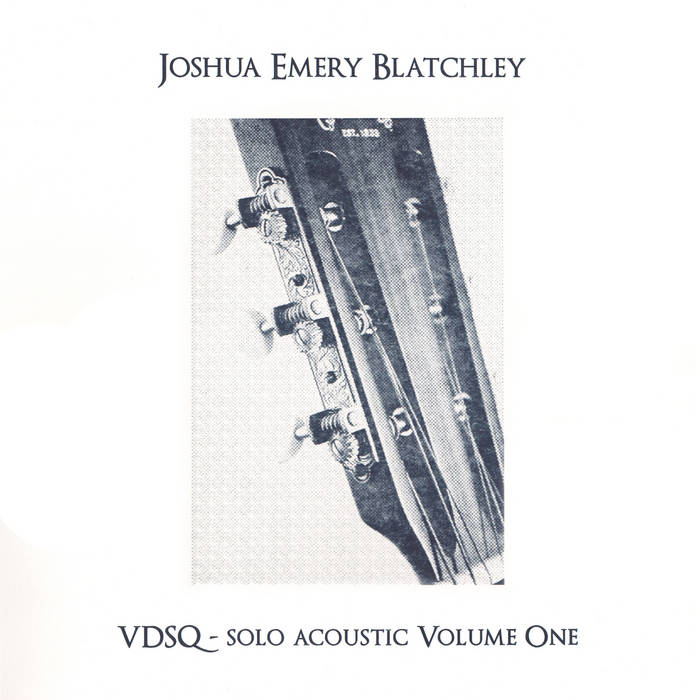 Not too long ago, Blatchley's VDSQ release appeared on bandcamp, which was cool since the first few releases never got officially distributed as mp3. It also meant, he was planning something in putting himself out again.
So fresh from the humming bandcamp server farm, Joshua Emery Blatchley offers you the digital version of a cassette he made for his current US tour.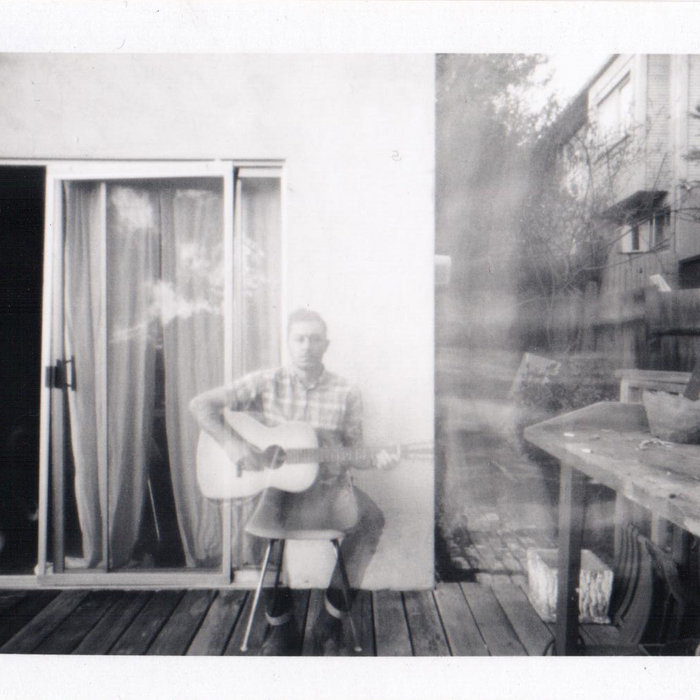 Three tracks of Takoma School solo acoustic guitar. Home recordings with some background noise, from Western blues to improvised raga guitar.
Download this release and follow him on tumblr
​
* oops, hello from the filter bubble.