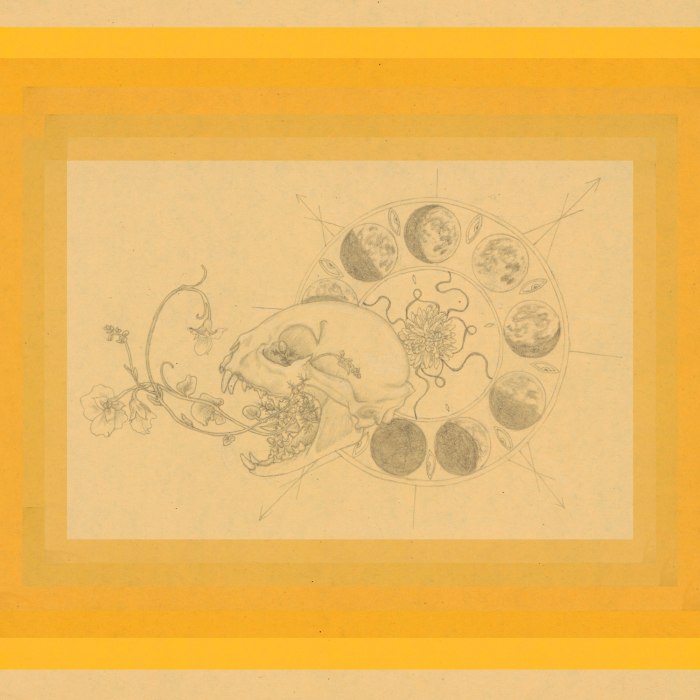 Alex Archibald:
Guitars: Fraulini Angelina 14 fret, 1934 Sears Supertone Resonator (a Fox and a Possum), 1930s Oahu Square neck (British Columbia Nightingale)
Banjo: (5 string carl arcand open back)
Lorna Rowe:
Fiddle (Fiddle)

Recorded by Lorna Rowe over 4 days, winter and spring 2018
Except String Figures and field recordings by Archibald June 2018
Mixed by Alex Archibald with Lorna Rowe
Mastering: Josh Stevenson
Cover Illustration: Halley Pfeifer
Songs: Archibald
Except "Red Sky at Morning" and "still feel that way sometimes (dance)": Archibald and Rowe
My Great Great Grandfather Rupert Archibald was the captain of the CPR (Canadian Pacific Railway) steamship The Empress of China, one of the Pacific Empresses. He was captain for 20 years and ran The Empress up on the rocks off the coast of Japan in 1911. There had been heavy weather which developed into a typhoon, after which a heavy fog set in. They were off course with no indication and none of the fog signals were sounding from the shore. There was no loss of life or of cargo but the ship was a write off. The back cover of the album is a photograph of The Empress of China and the record is sort of unofficially dedicated to him and to personal and family history. The subtitle is 'Still Feel Like a Child Sometimes.' Who knows what the future holds?...
  powered by bandcamp
Alex Archibald
Cat Got Tongue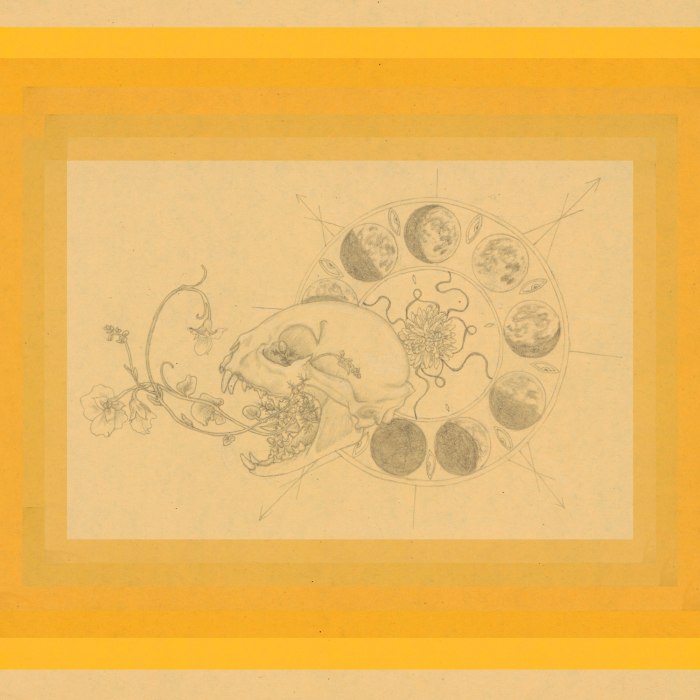 Too much good music, not enough time, but here I pull out this record by Alex Archibald who released quite a few albums over the last few years. They all seem to have flown a bit under the radar of "American Primitive Weekly" and even this little blog (slash label).1
Alex Archibald's new album (and his former releases) stand out a bit from other solo acoustic guitar releases through his unique picking technique and the use of other instruments like banjo, piano, his voice, field recordings or like here on "Cat Got Tongue" fiddle. The latter was played by Lorna Rowe who is another fantastic musician.
It's hard to describe what makes Archibald's playing unique, it's his rougher plucking of strings that results in more metallic dissonances and overtones. This approach, paired with his great sense for memorable melodies makes it a really interesting listening experience. It's not Sunflower River Blues all over again, although I would be interested in hearing a version played by Alex.
"Cat Got Tongue" is a great album of pastoral American steel-string guitar ragas, traditional folk psychedelia and musique concrète (if you want to call the use of pre-recorded sounds that.)
The release is available as 12" vinyl record and digital on bandcamp
Arvella Gray on Maxwell Street, Chicago, 1967 - photographer: Vivian Maier
---
For artists, self promotion is often not the nicest part of publishing their own work and many times it feels like spamming all the people who already know about you anyway. I experienced it myself in trying to promote the music I released here on DFBM. In my opinion there is no formula beside the known marketing techniques, and even those fail in our current world of overwhelming input and short attention spans. Define what success means and do your thing. ↩