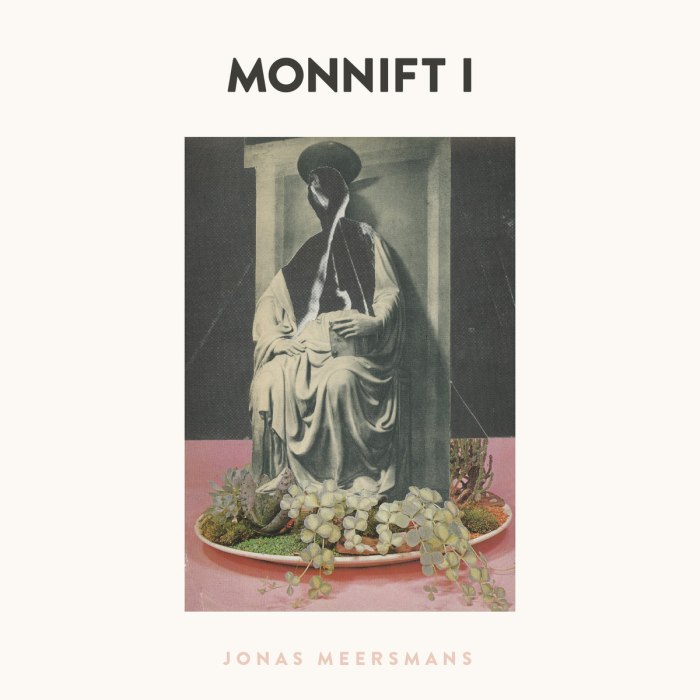 Jonas Meersmans
Monnift I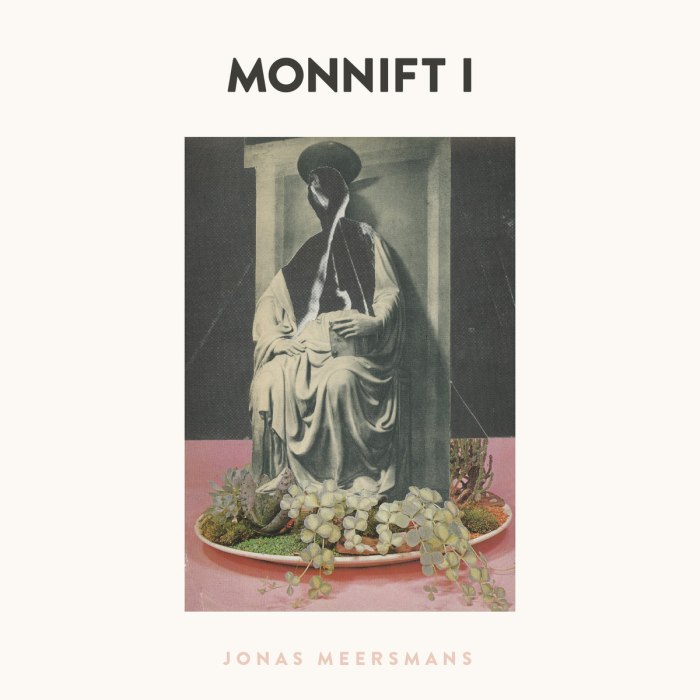 Fresh solo acoustic guitar from Belgium by Jonas Meersmans. He co-founded the instrumental quartet Codasync1 and has written several soundtracks for short movies in the past.
Monnift I is his debut album and it starts with an innocent music box tune and then he dives right into American steel string guitar territories. Coyote has a really nice dark vibe and a drive not unlikely to Daniel Bachman or Jack Rose. It's followed by Minglemind which contrasts a jaunty melody with mathematical sounding fretboard exercises.
While all songs are solo acoustic guitar pieces, Meersmans is accompanied by rain and a violin on the last two track.
Meersmans music is just partly inspired by the blues. European minimal music, jazz, and classical music are notable influences.
If you like what you hear, check out the music by Vincent Le Masne et Bertrand Porquet and Larry Conklin & Jochen Blum, but not before you checked out Monnift I by Jonas Meersmans!
(Thanks to Steve Palmer for the recommendation)